ALL 4 1 & 1 4 ALL


Brochure for Schools | Brochure for Students | Brochure for Sponsors

The pictures take some time to download; please wait!

Thursday, June 10, 2004
12:45 till 1:45
Upper School Auditorium

Story about the English Mentorship Program

Actor: Ramzi K. (Mentee)
Actress: Diana A. (Mentor)
Photographer: Daria S. (Mentor)
Producers: Diana & Daria


If the mentee joins the mentorship program unfocused…
.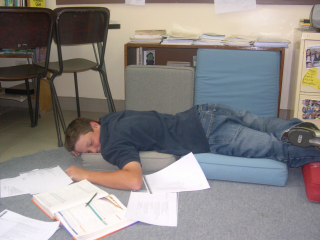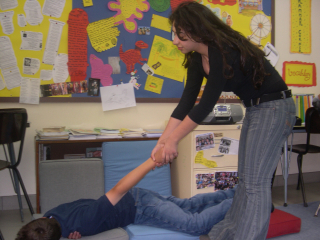 Uninterested… Needing motivation…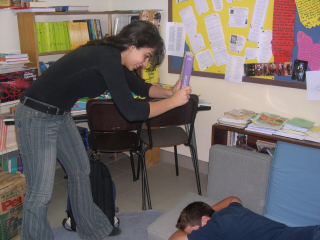 Having trouble…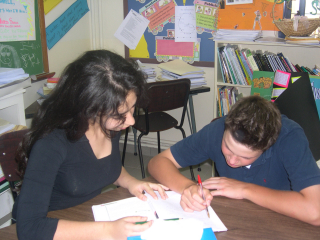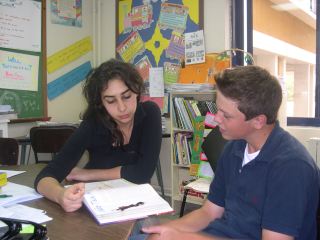 The mentor strives to help him focus… The mentee becomes more comfortable…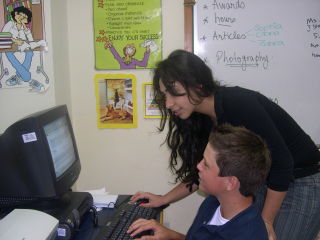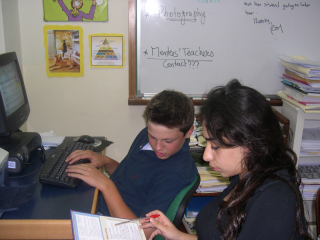 The mentor finds ways to interest the mentee… The mentee becomes a better student!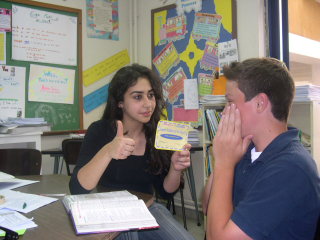 Major Improvement! The mentee has achieved his personal best…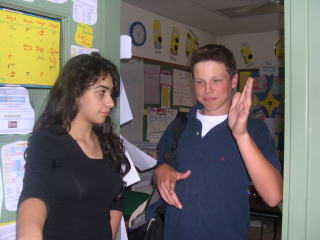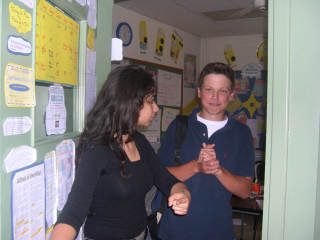 Unfortunately, the session is limited… The mentee is longing to stay…

Brochure for Schools | Brochure for Students | Brochure for Sponsors
Back... Click HERE
Back to Nada AbiSamra's Main Web Page
Page Created on January 25, 2004 || Last updated on October 26, 2004
Copyright © 2004 Nada AbiSamra.
http://nadabs.tripod.com

Alert Me When This Page Changes: